We've sifted through the thousands of xkcd comics to bring you the most side-splitting episodes related to technology.  If you've worked in tech support, you're a programmer, or you just use a computer regularly, you can probably relate to more than a few.
Wisdom of the Ancients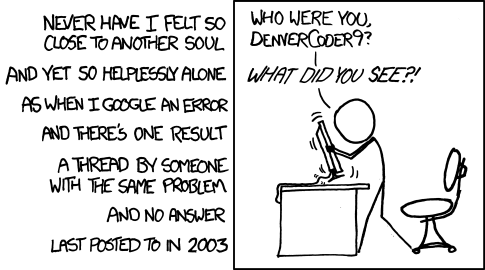 Tech Support Cheat Sheet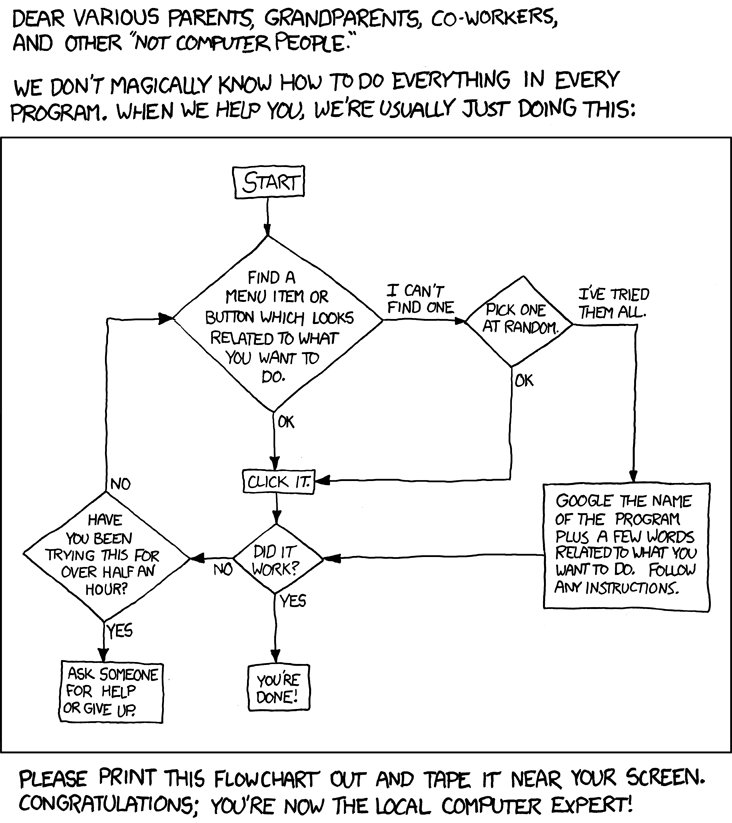 Abstraction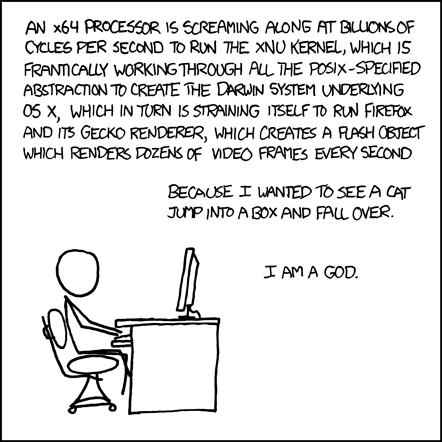 Update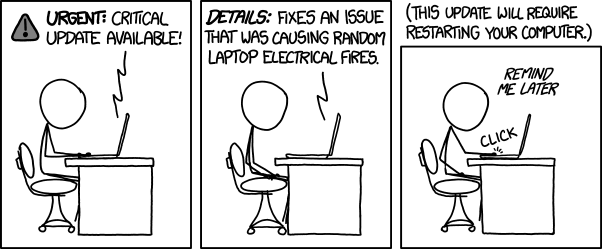 Tech Support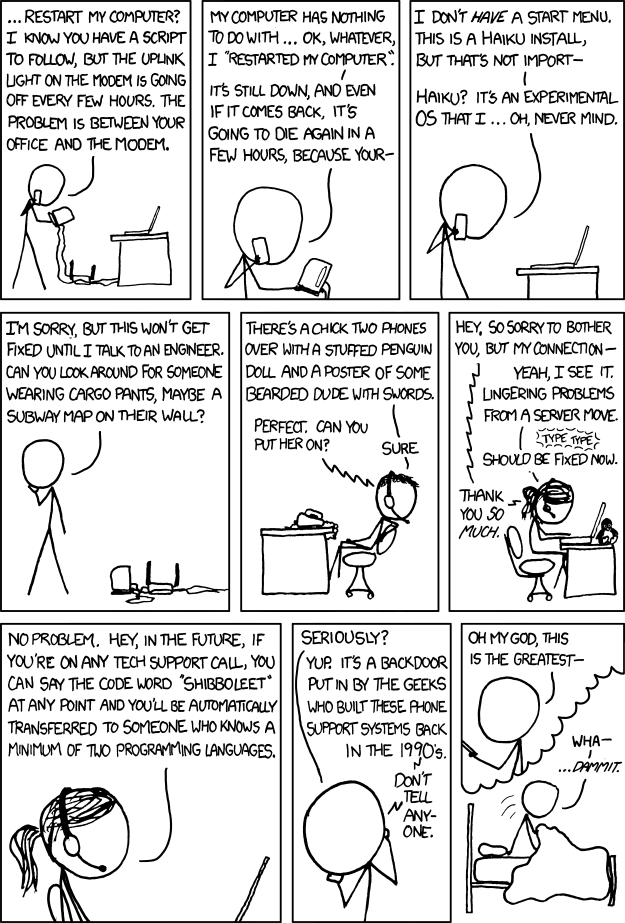 Devotion to Duty

Exploits of a Mom

Second Page of Google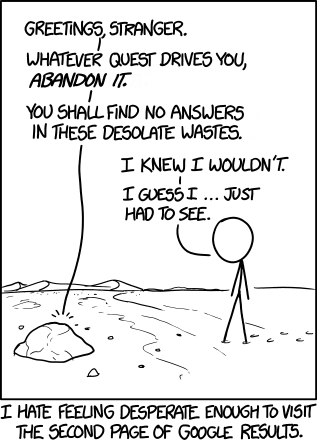 Microsoft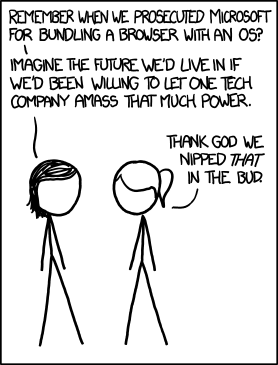 Estimation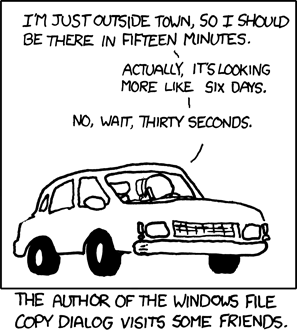 File Transfer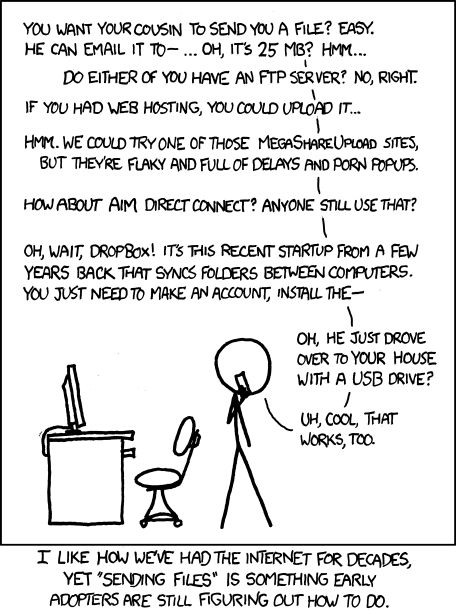 Authorization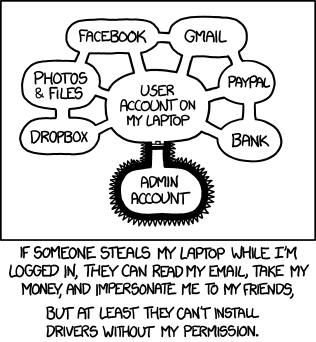 Trade Expert

Password Strength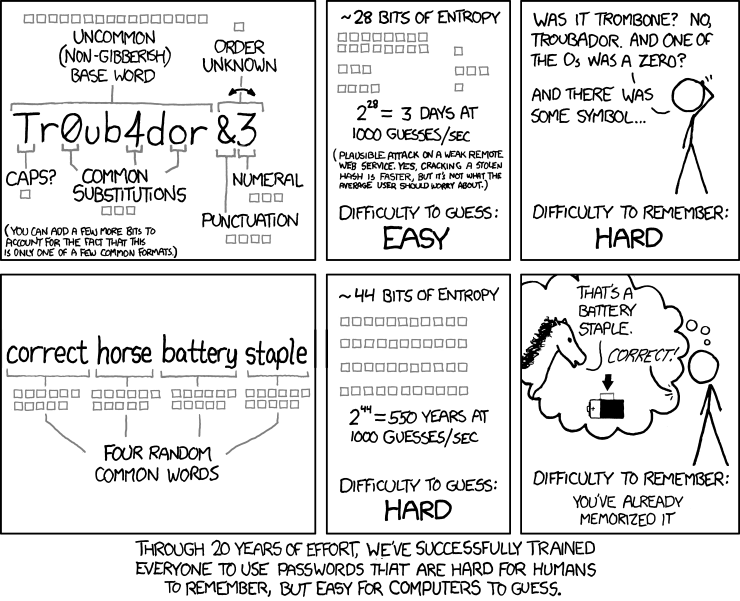 Windows 7

Duty Calls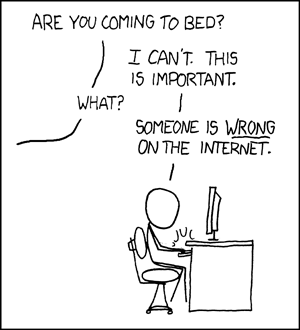 Permanence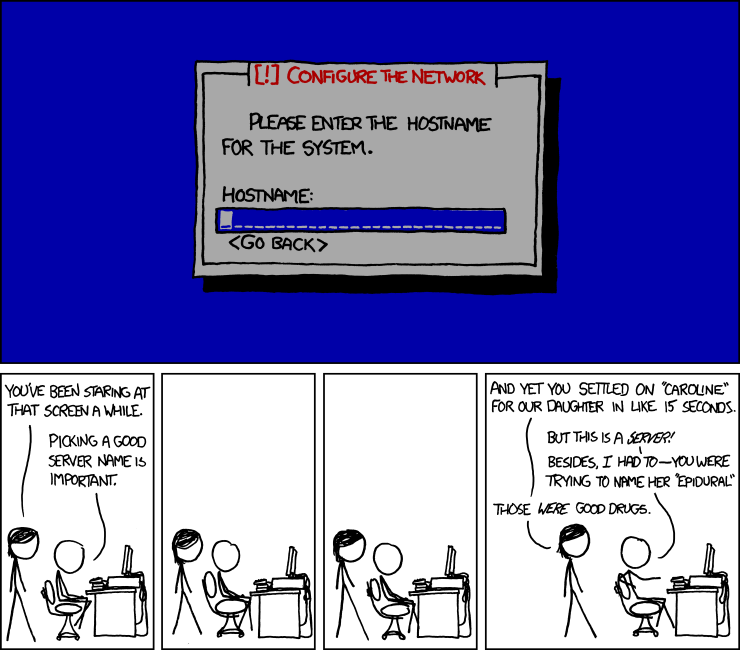 Virus Venn Diagram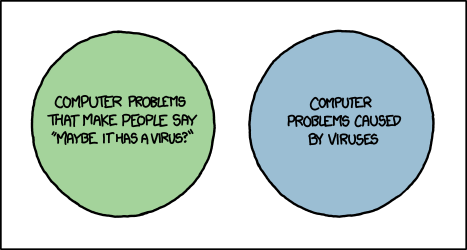 Identity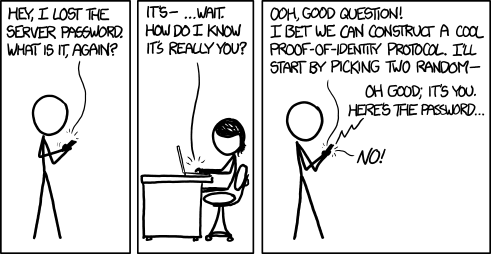 Old Timers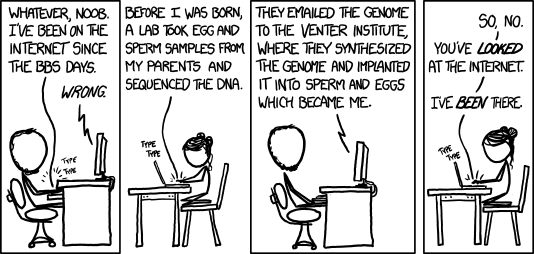 Campfire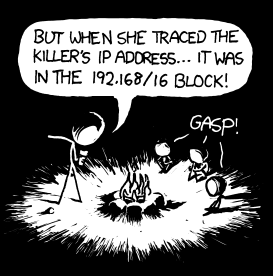 You can check out more awesome comics like these at xkcd.com.